Welcome to our Cosy Sidmouth Mews Cottage
Chris and Wendy warmly welcome you to 1 Chapel Mews, a wonderful converted chapel hall dating from 1810 with a new conversion in 2021, providing you with a very comfortable holiday getaway in the heart of Sidmouth, just two minutes walk from the esplanade.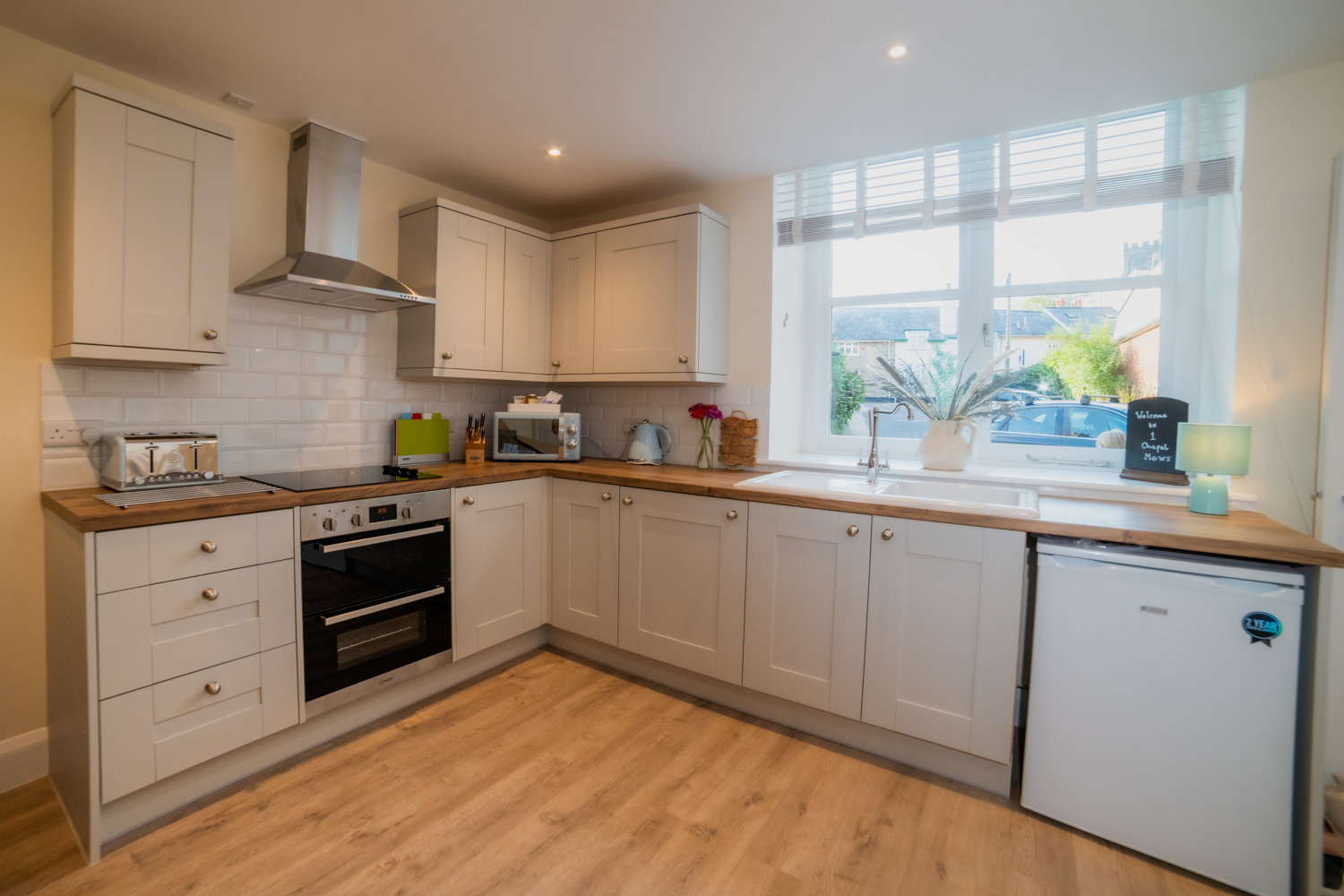 Sidmouth is a nice seaside resort town with a long pebble beach with sand at low tide that spans from the River Sid in the east, west to Chit Rocks and Jacobs Ladder, and on to another pebble bay. Sidmouth is a UNESCO World Heritage Site and a beach town along the picturesque Jurassic Coast.
It's easy to find, but difficult to leave, according to some.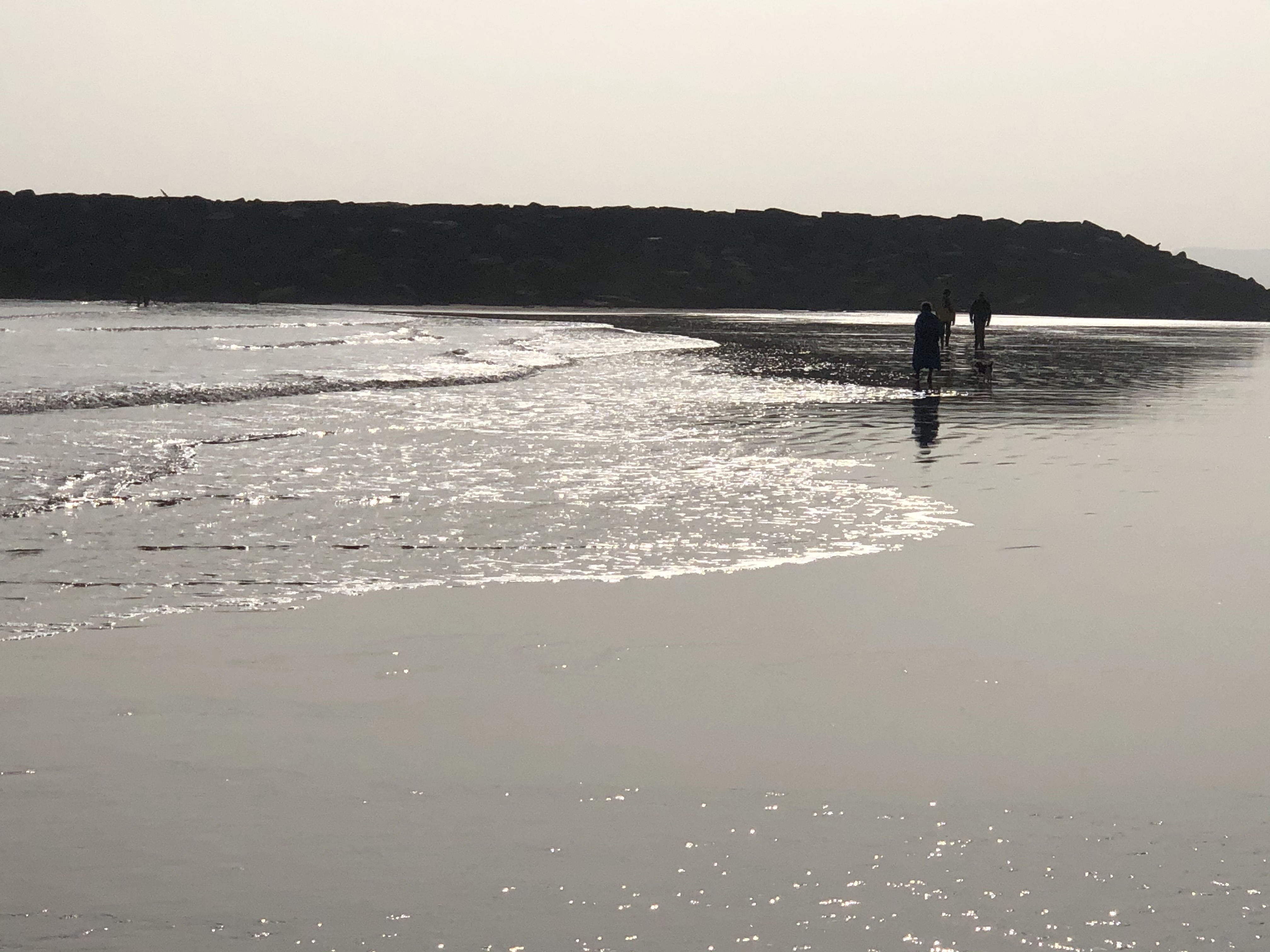 The town is located on the 630-mile long South West Coast Path!
The shopping experience in Sidmouth reminds us of when we used to go shopping with our grandparents, with shops where people take the time to help. Local food shops within town include bakeries, cheese shops, vegetable shops, and, of course, all of the fresh seafood. There are a variety of restaurants and bars in town to suit a range of tastes.
You will get the best availability and prices if you book directly via our page.
Check availability
What People Say
Absolutely Perfect!

Family of 4 stayed for 3 nights and couldn't have asked for more! Great location, excellent amenities and beautiful house that really did feel like luxury. I would absolutely recommend this to anyone and everyone and will certainly be back in the near future. Thank you for a lovely break!
We had a lovely break in Sidmouth
Chapel Mews is perfect in every way
Excellent location, very clean, comfortable and well equipped with all you need
Wendy and Chris are so nice
They are helpful and recommended places to go /eat or drink
We loved it and will definitely book again
Would highly recommend