COVID-19 Cleaning Policy
The safety and wellbeing of our staff and guests.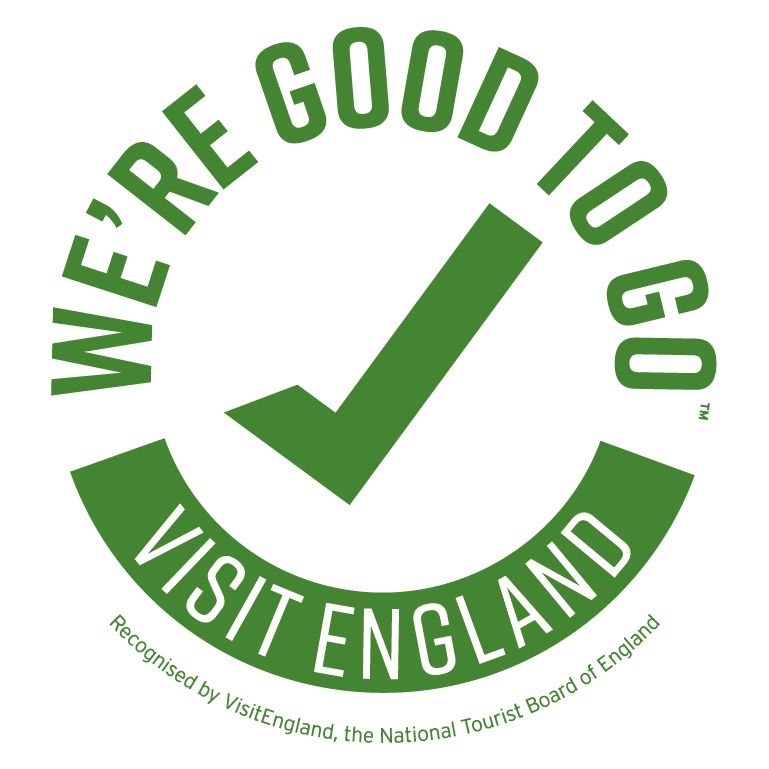 The Government issued guidelines on May 11th 2020 to mitigate the spread of coronavirus.
We have regular clear and concise communication with our team and they have been given the measures detailed in our risk assessment and how it applies to the property.
The points highlighted to our team are:
The importance of handwashing.
The instruction is to stay at home and self-isolate for 7 days if they experience symptoms of coronavirus. These include a high fever, cough, loss of smell taste. They must report these symptoms to us if they experience them.
Where possible they must avoid public transport and walk, cycle or drive to the property.
They must work at a 2-metre distance from other team members and guests.
Sites are serviced by a single fixed team. No rotation systems are used.
They must keep contact/ touch surfaces clean, by increasing the frequency of cleaning.
The well-being, including the mental health of team members and guests, will be prioritised by encouraging colleagues to share any concerns they have.
Making available hand sanitiser, antibacterial spray and hand wash.
Advising guests where possible, to have a sanitising station for their own protection and to regularly wipe down high contact areas during the day.
If for any reason we need to meet guests face to face, masks will be worn.
1 Chapel Mews is a self-check-in and out facility, so no contact is expected.