The safety and wellbeing of our staff and guests.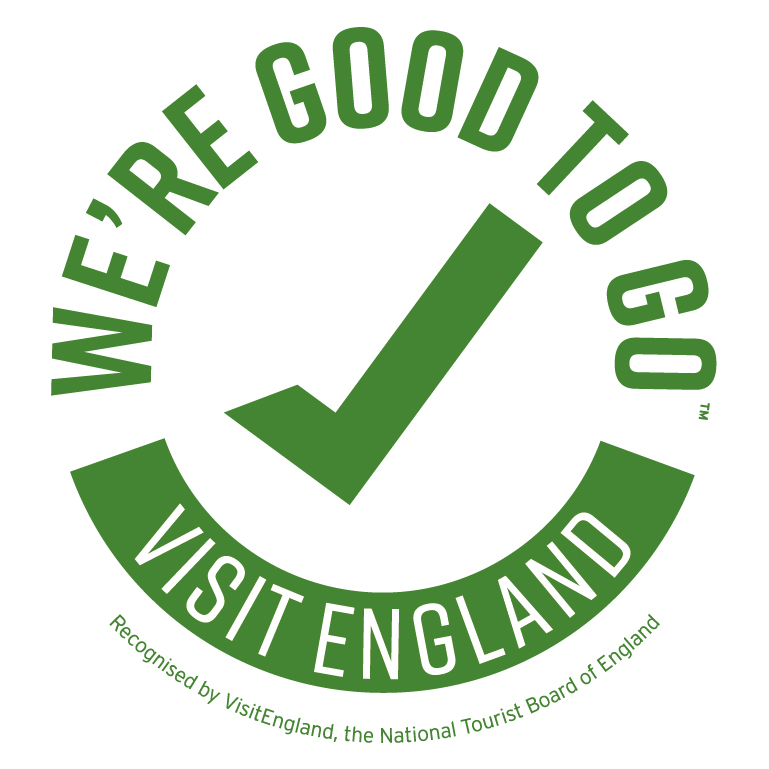 The Government issued guidelines  on May 11th  2020 to mitigate the spread of coronavirus.
We have regular clear and concise communication with our team and they have been given the measures detailed in our risk assessment and how it applies to the property.
The points highlighted to our team are:
The importance of handwashing.
The instruction to stay at home and self- isolating for 7 days if they experience symptoms of coronavirus. These include a high fever, cough, loss of smell taste. They must report these symptoms to us if they experience them.
Where possible they must avoid public transport and walk, cycle or drive to the property.
They must work at a 2 metre distance from other team members and guests.
Sites are serviced by a single fixed team. No rotation systems are used.
Team members who are travelling together in vehicles must be from a household group, practice social distancing where possible, or wear a face covering with increased ventilation in the vehicle.
They must keep contact/ touch surfaces clean, by increasing the frequency of cleaning with disposable blue roll and cleaning product.
The wellbeing, including the mental health of team members and guests will be prioritised by encouraging colleagues to share any concerns they have.
A visor or face-mask to wear when working.
Different PPE measures have been put in place for certain specific sites, or if any of our team have underlying health conditions.
Making available hand sanitiser, antibacterial spray and hand wash.
Making availability paper products such as hand towels and blue roll.
Advising guests where possible, to have a sanitising station for their own protection and to regularly wipe down high contact areas during the day.
Conducting contactless deliveries.